We bring you the healing source of nature with our Organic Juice Cleanses.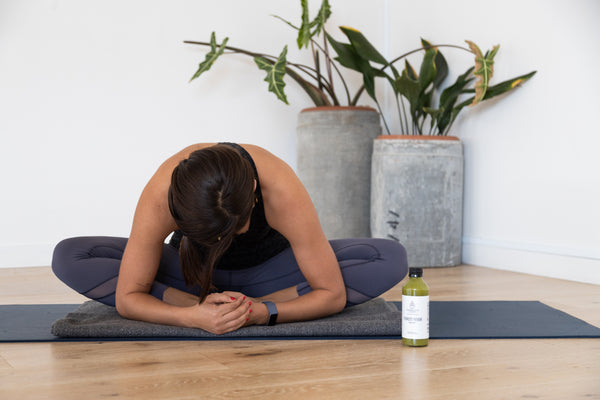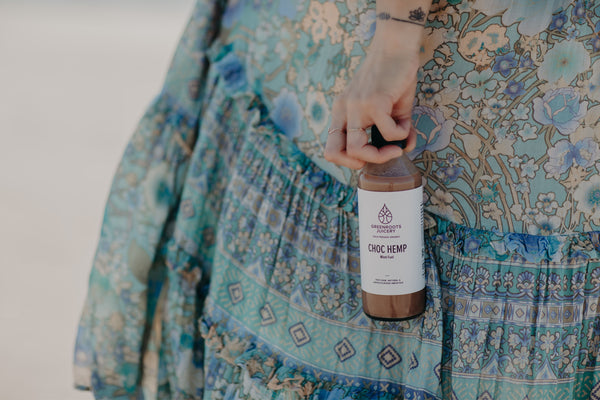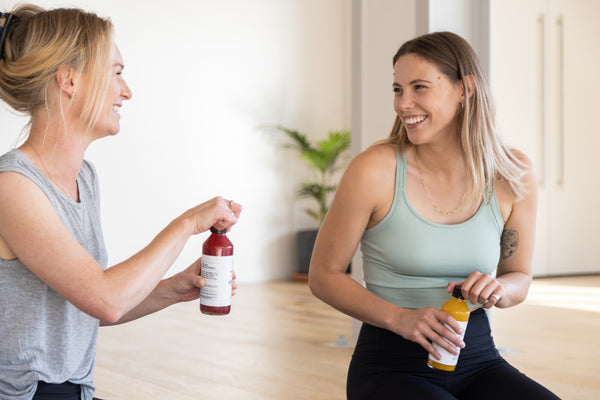 OUR PHILOSOPHY

Cold-pressed
We believe in using ancient age-old techniques to extract the living enzymes, vitamins, and minerals from fruit, vegetables and nuts. Our cold-pressing process produces the smoothest, most delicious and healthy juice you'll ever taste.

Local
We buy from local New Zealand growers. This means our juice is pressed from the freshest seasonal produce around. This both reduces our environmental impact and supports local communities.

Organic
We support certified organic growers in a collaborative mission to produce the most genuine raw juices. This means our juices are free of unwanted chemicals, helping you to be too.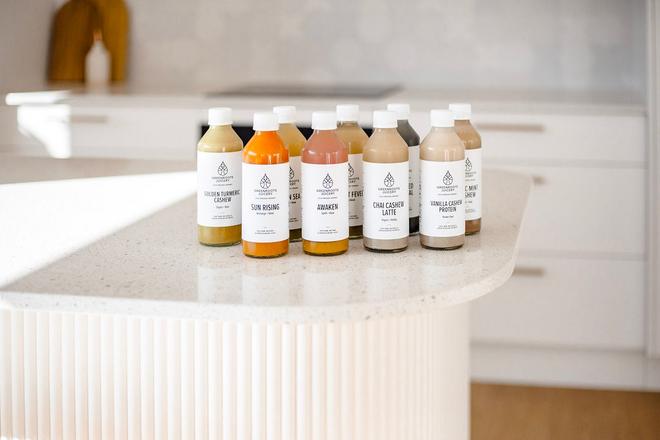 ORGANIC JUICE PACKS
Looking to nourish yourself or your whole family, we have cold-pressed goodness for everyone! Pressed fresh to order, and sent via overnight courier so you have the freshest drops on hand.
CUSTOMISE YOUR CLEANSE
For those of you who know exactly what your bodies craving, have dietary requirements or just want all your favourites. This custom cleanse is for you!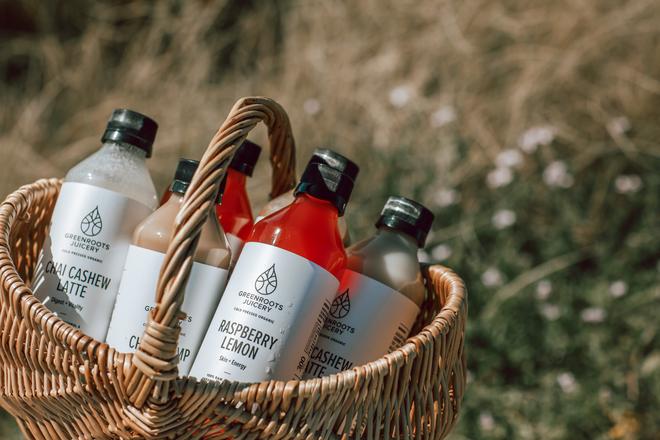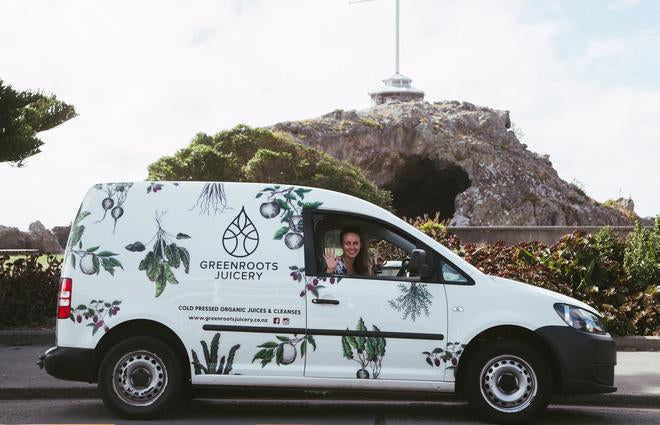 NATIONWIDE SHIPPING
Order for home or workplace delivery. We use priority overnight shipping so you receive the freshest raw organic juice!
Testimonials

I am a long time lover of Greenroots cold pressed juices. As a clinical nutritionist & busy mum of 4, I'm conscious about what I fuel my body with but I don't always have the time to prepare nutritious juices. Greenroots not only source the best quality organic ingredients but also use a superior process of cold pressing to retain maximum nutrients & fibre. I love that there are low sugar options with no or minimal fruit & I think the choice of ingredients set this brand above & beyond any other. Ultimate health & convenience in the same space! ⭐️⭐️⭐️⭐️⭐️
– Gina Ulrich | Clinical Nutritionist | Specialising in Women's Health

I can't get enough of the Greenroots Juices. Not only are they delicious, you can tell they are made from high quality fruit and vegetables! ⭐️⭐️⭐️⭐️⭐️
– Hannah Barrett | Independent Director
JOIN THE WELLNESS JOURNEY
Subscribe to get 10% off your first order. Receive little gifts, journal pieces, wellness inspiration, and rituals to connect you to the healing power of nature x